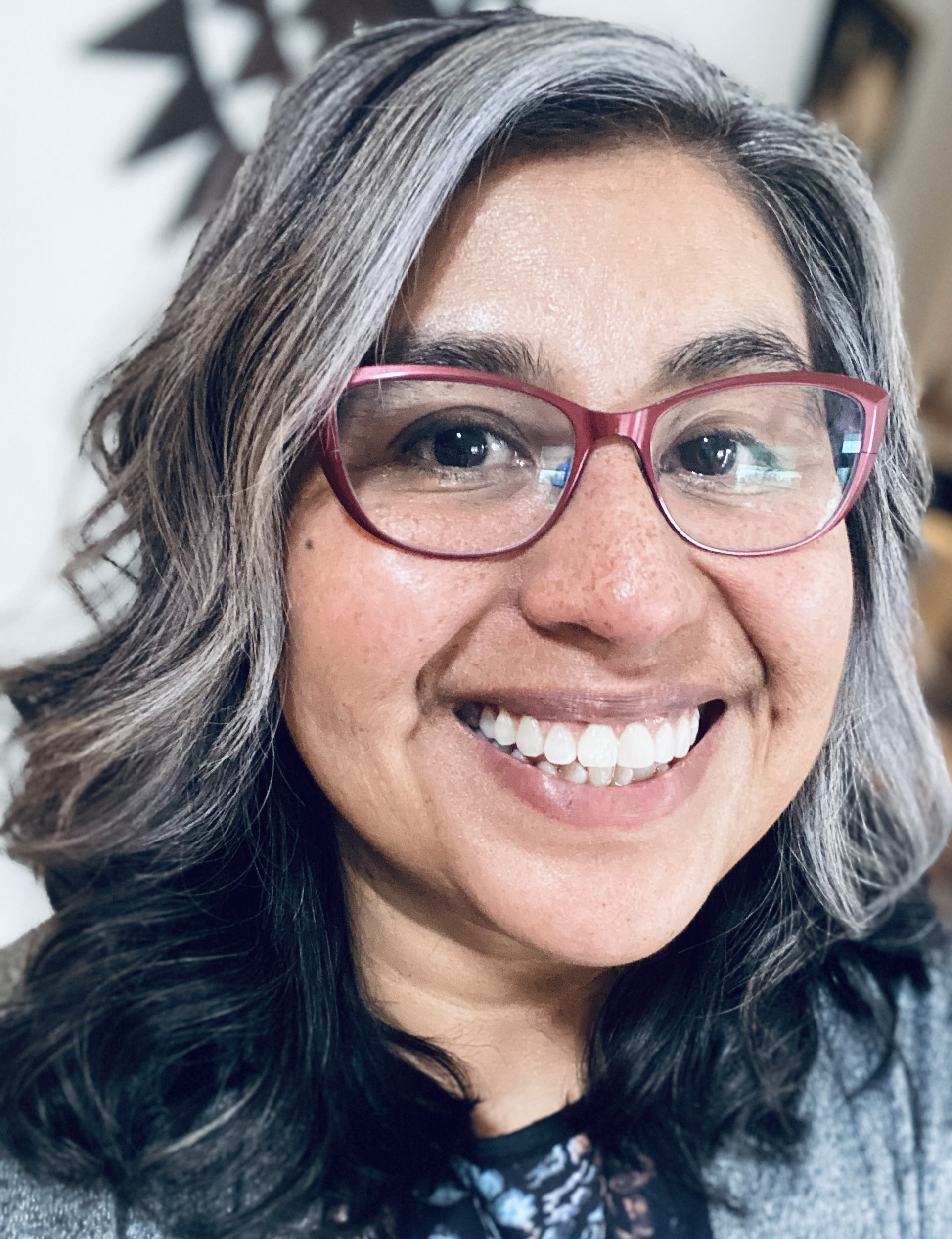 Que Rica Vida Site Relaunch
We set out to redesign a brand new site and mobile experience for General Mills Inc. GIS, a global manufacturer and marketer of branded consumer foods. Our client goal was to remain relevant to the millennial Latina mothers who tend to access the Internet on their smartphones and tablets.
Our solve for QueRicaVida.com included multiple shopping options, innovative recipes and information about new food products, cooking tips, nutritional information and grocery card-linked deals to homemakers for increased convenience.
My role:
As the Sr. UI designer I lead the visual interaction experience from sketches through interactive prototypes. Our full design team included a Director of UX planning: Miriam Block, Sr. UX designer; Scott Conlin, Interaction Designer; Kezra Cornell and Creative Director; Colin Kulow.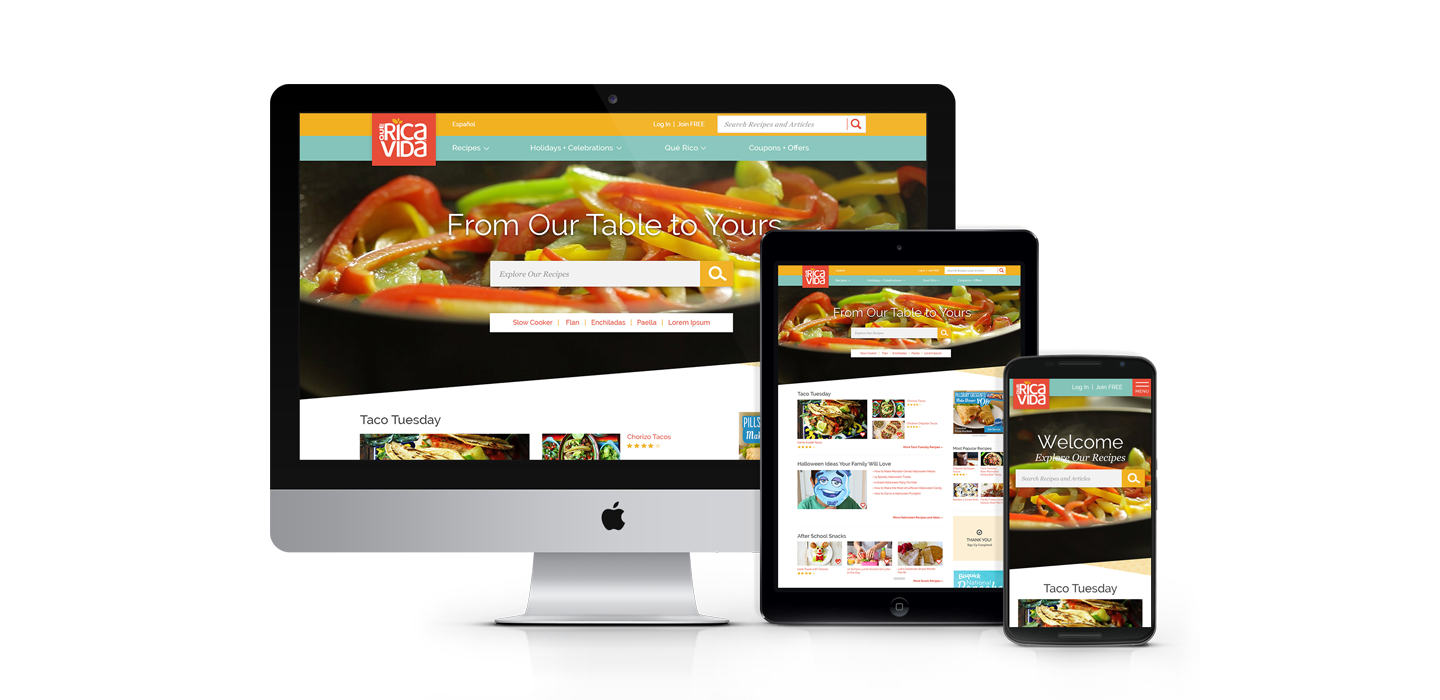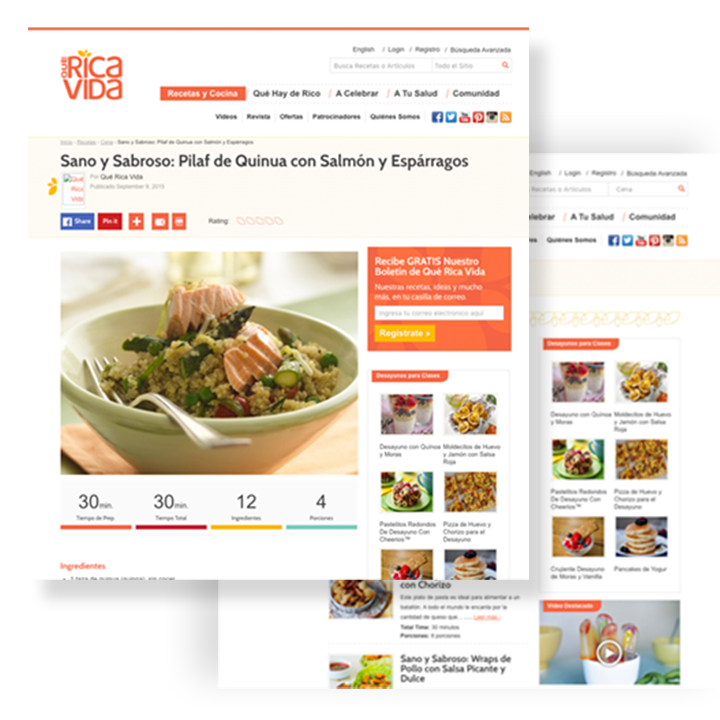 Heuristic Research
Our initial research included a full visual and content audit of the previous website. Analyzing the current website we found several pain points and key findings:
The site was not mobile friendly
Navigation was confusing
Recipe content was outdated and unorganized
Traffic to the site was below GM goals
There was little interest on newsletter or email sign-ups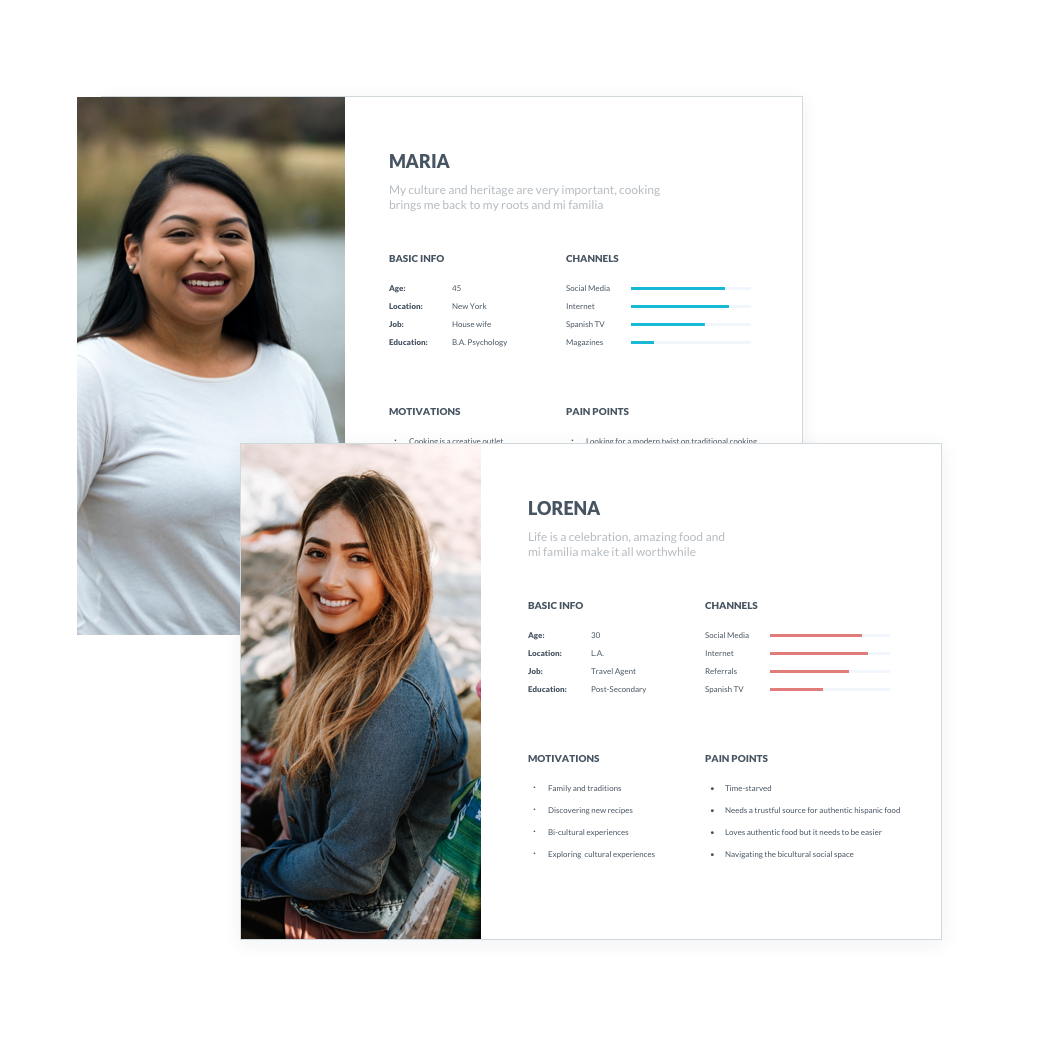 User Research
Based on interviews and online surveys we developed personas which helped us determine the goals and pain points of our millennial Latina mom main user :
Family and cultural identity are very important
They cherish bicultural, bilingual experiences
They have a passion for cooking and innovation
They look for easy ways to save and add value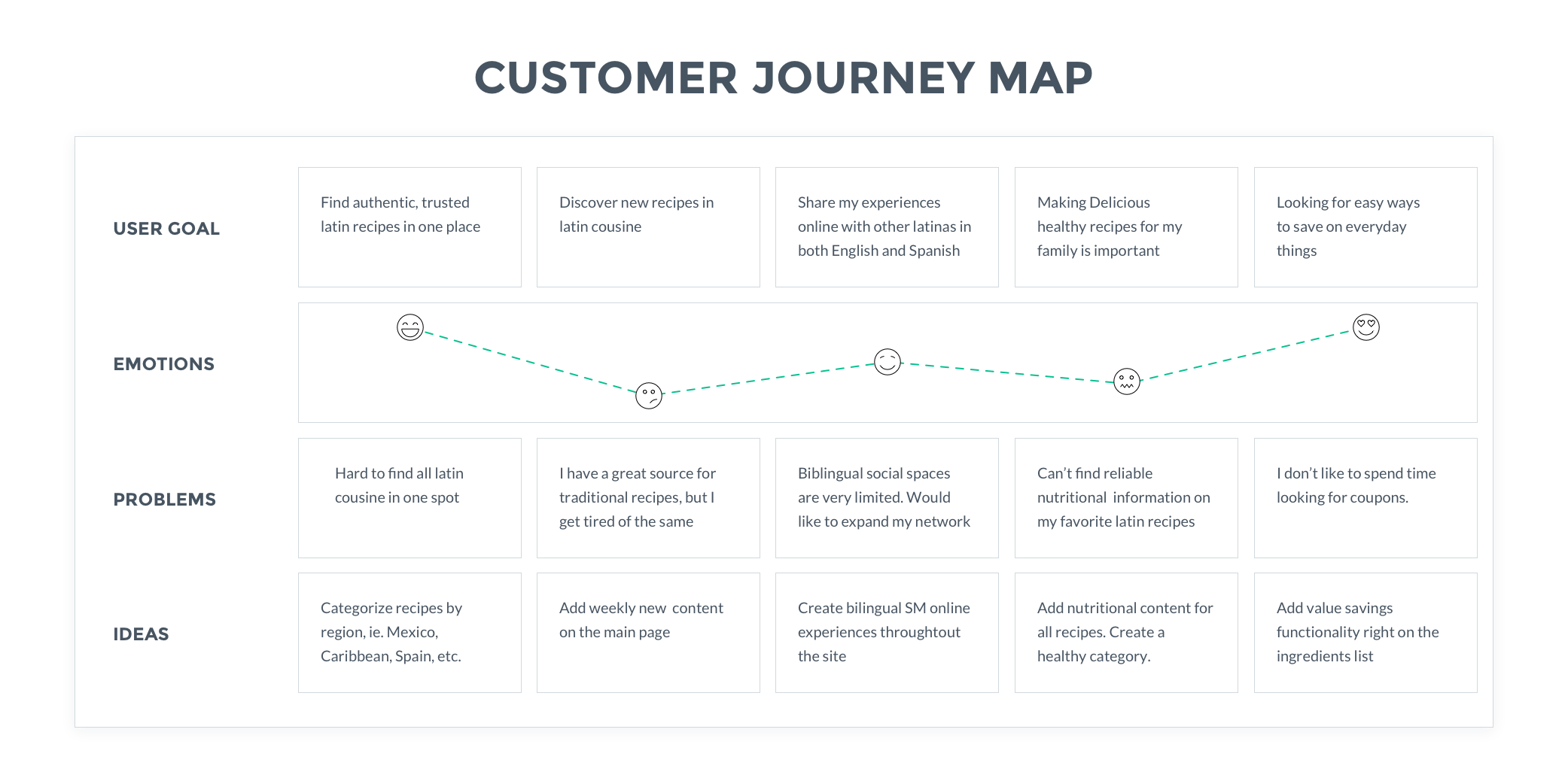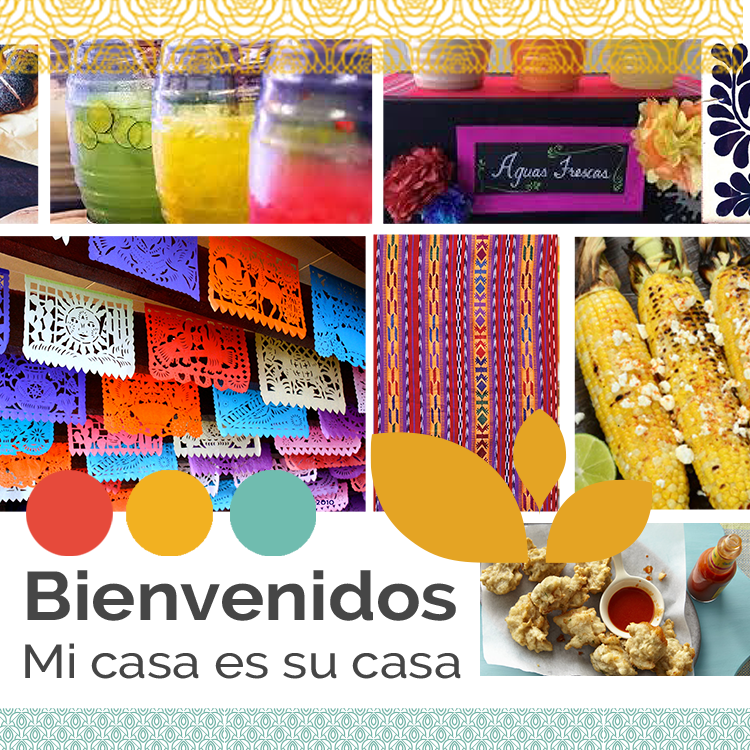 Visual Exploration
I created several mood boards and sketches to explore graphics patterns, cultural visual references, typography and colors that will be used to give the new Que Rica Vida website a contemporary yet culturally grounded visual experience.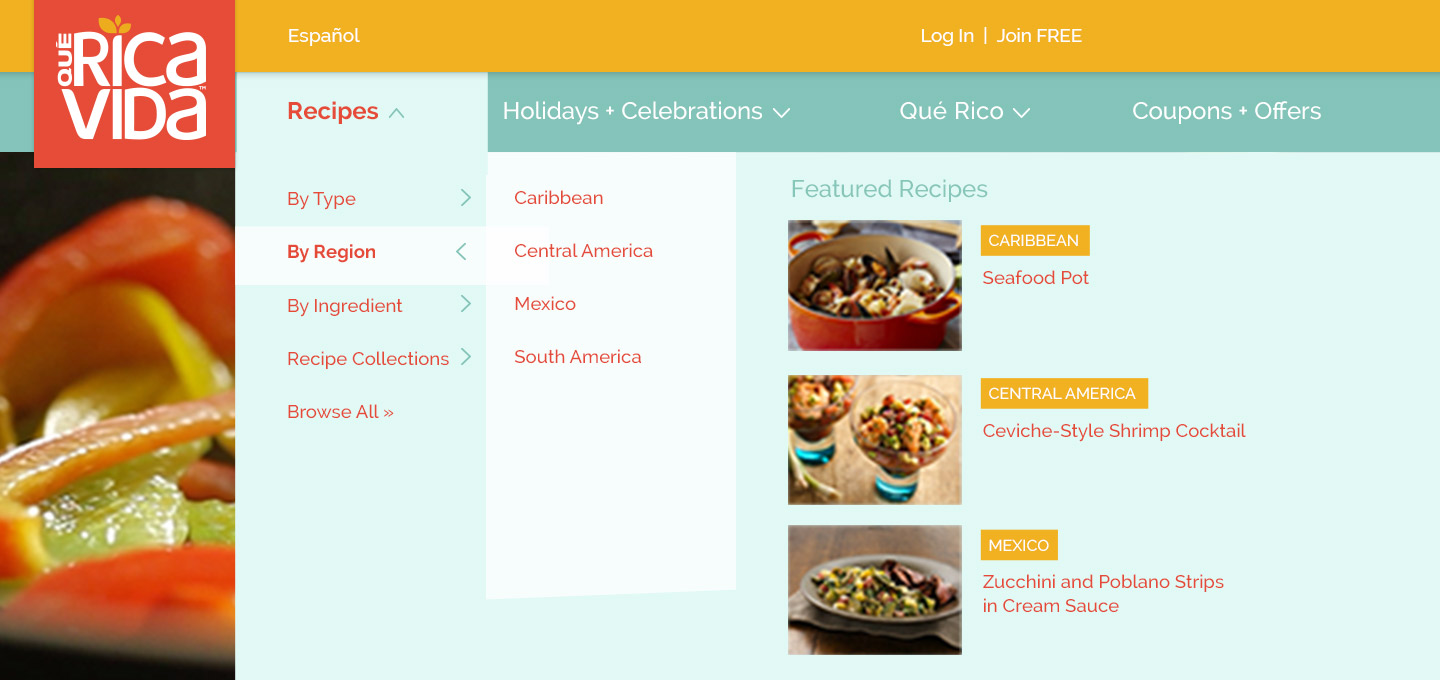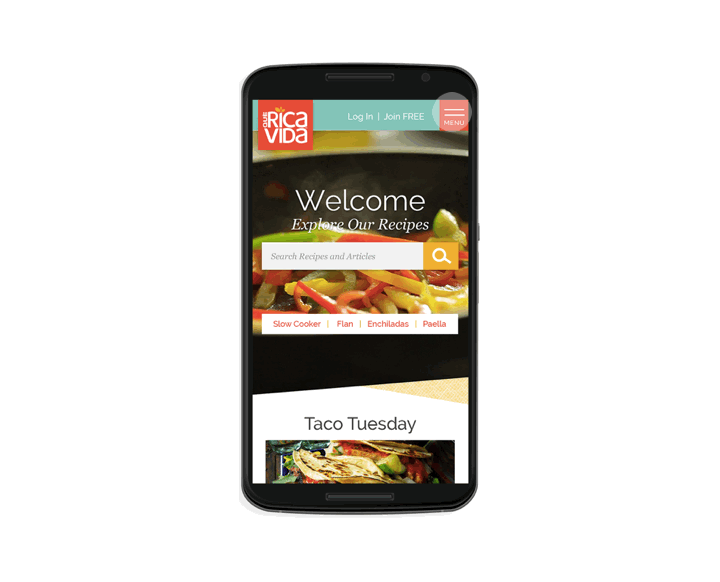 Navigation UI
Our navigation visual design focused making cooking easier from your smartphone with a clean, clear, fluid contemporary design.
Recipes UI
The recipe detail page was designed to be very accessible on mobile devices. The tab feature makes it easy to go back and forth between ingredients and steps.
Additionally, across all devices user can now easily share and pin their favorite recipes.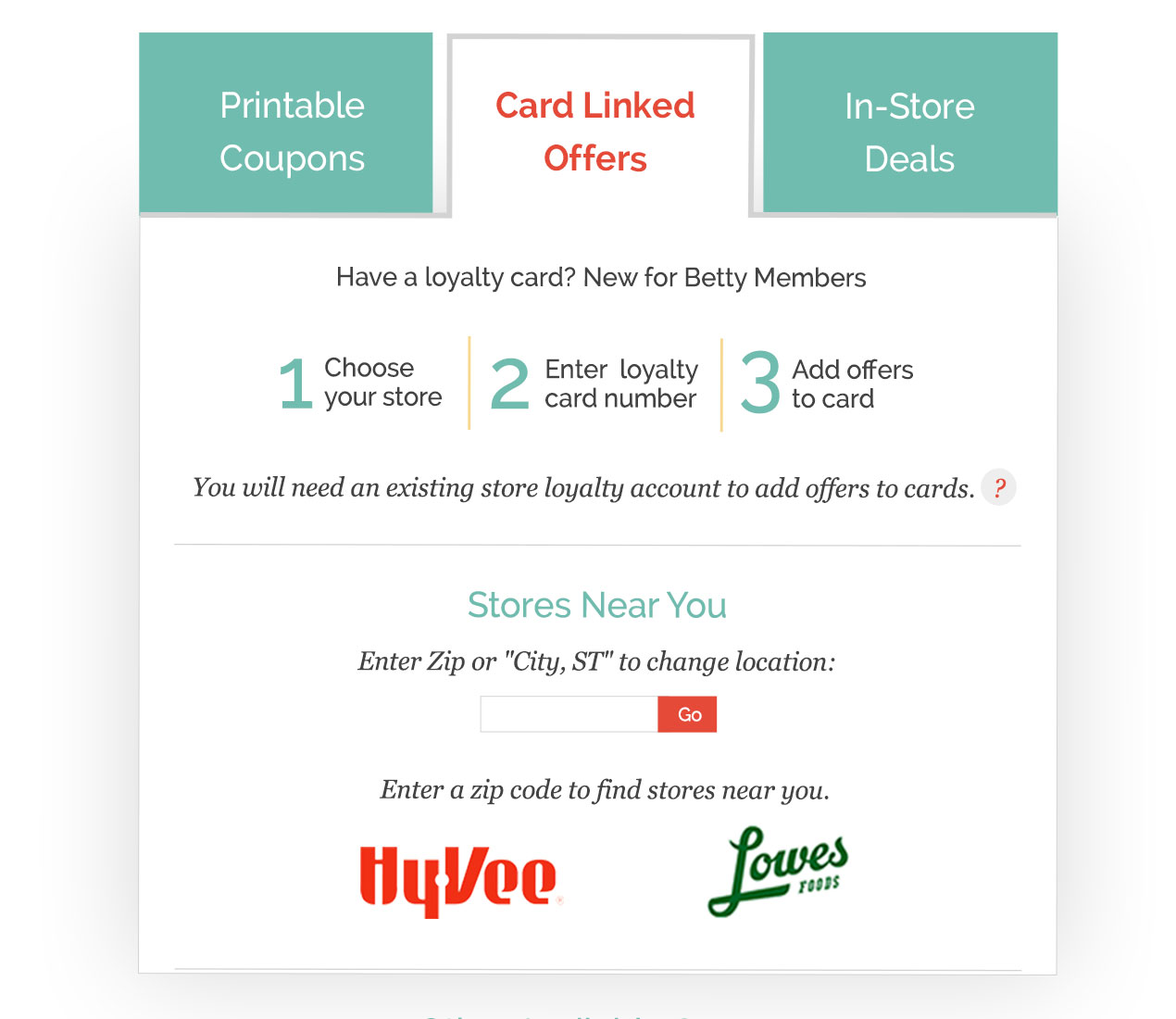 Easy Savings
Value Savings features such as loyalty cards linked to your account and recipe ingredients were added to bring additional value to our user.



Style Guide
All graphic and typographic elements for the new website were documented in one document to facilitate continuity across the site and to provide a visual language.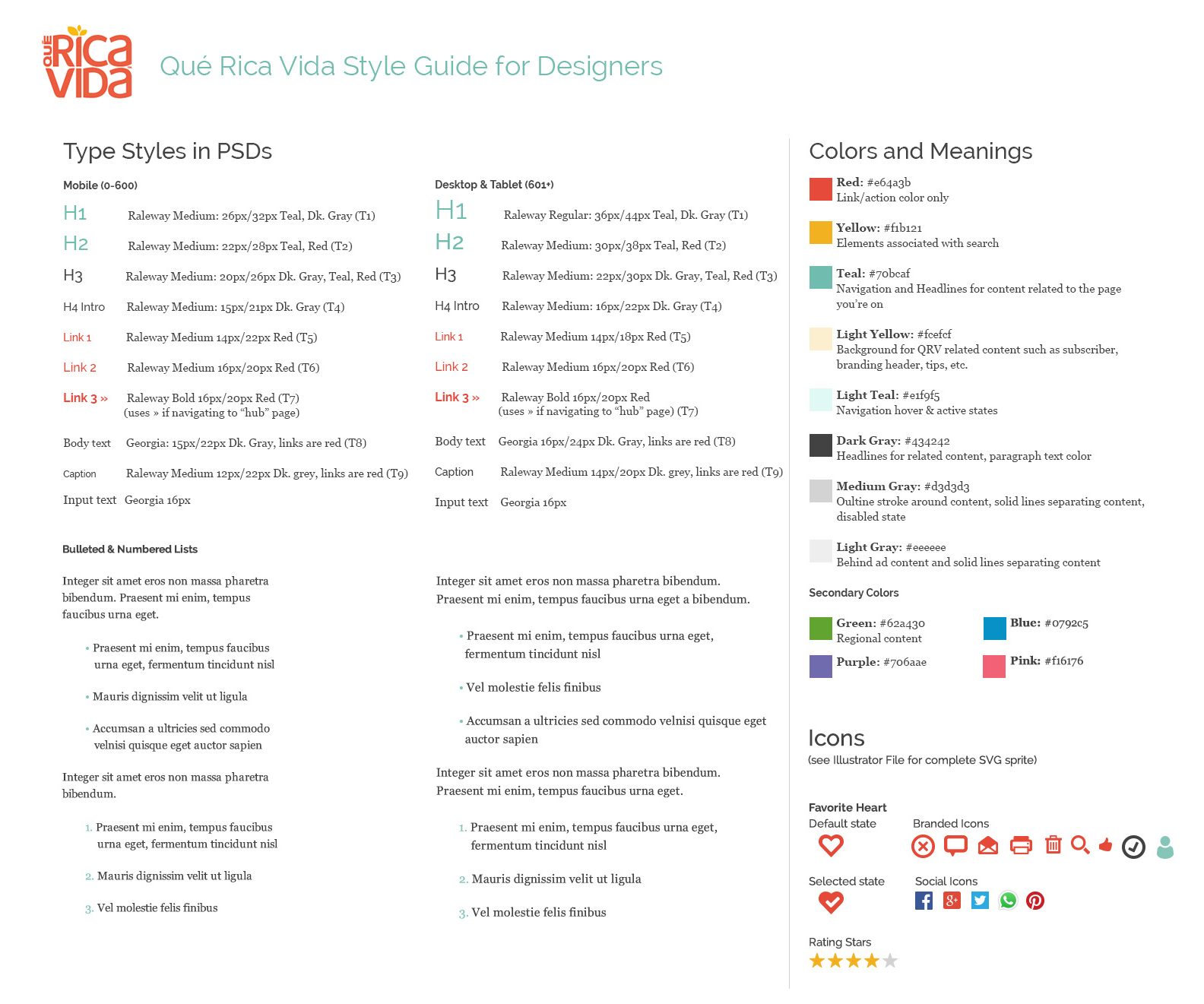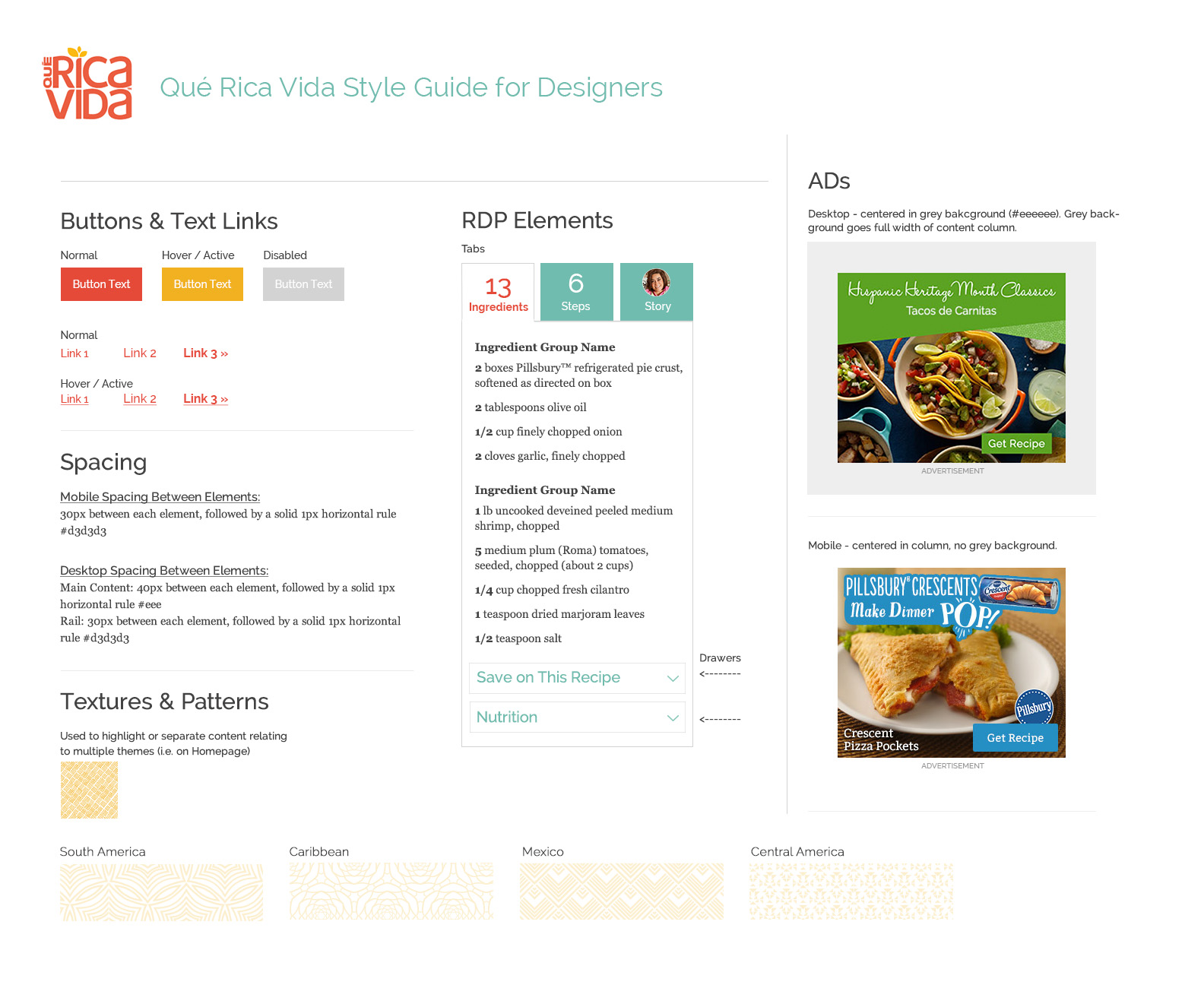 200%+
increase in website visits during the first year of relaunch
800%+
plus growth on email
subscriber list
Best in Class
Awarded by portada-online.com
Final Thoughts
This was a great learning experience. Clear communication and constant collaboration were critical for the success of this relaunch initiative. Working on QueRicaVida.com I learned how to efficiently create high-fidelity prototypes under very short time lines, present to a large number of stakeholders, along with the best ways to collaborate and provide a smooth file transition with developers.