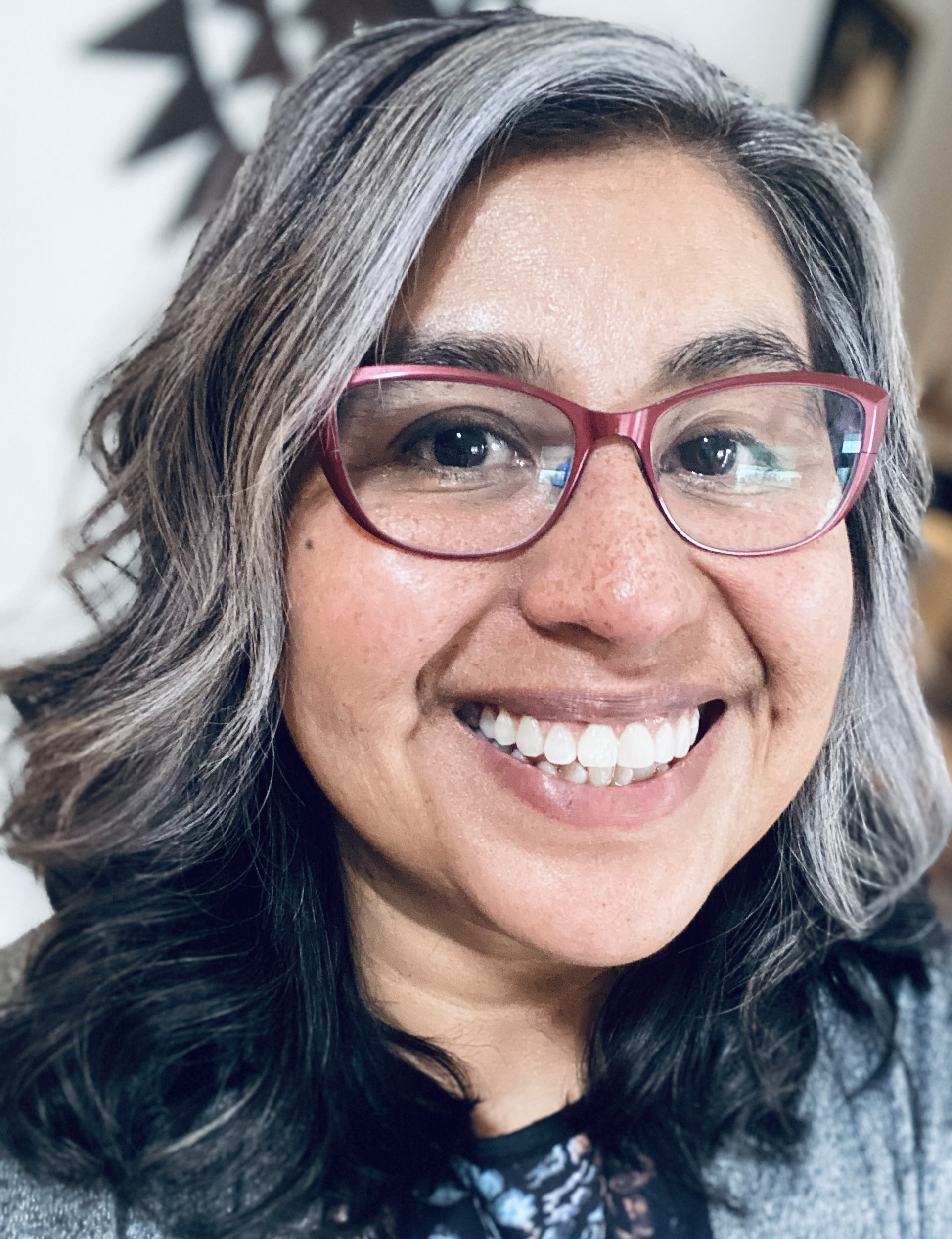 MN EATS EXHIBIT
MN Eats is an interactive, educational exhibit at the MN State Fair's Horticulture Building. The goal for the exhibit is to engage visitors and reinforce the bond between local Minnesotans and their food.
I participated during the 2015 exhibit. Under the leadership of the Common Table MN organization, we worked on the development of six key action areas based on research, collaboration and ideation of designers, community partners and fair stakeholders.
My role:
I participated as a visual designer during the 2015 MN State Fair exhibit. My participation included research, ideation, user testing, sketches and final prototypes.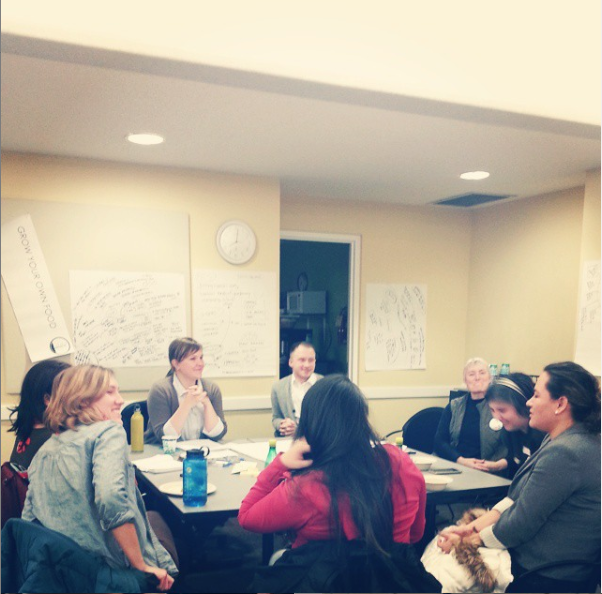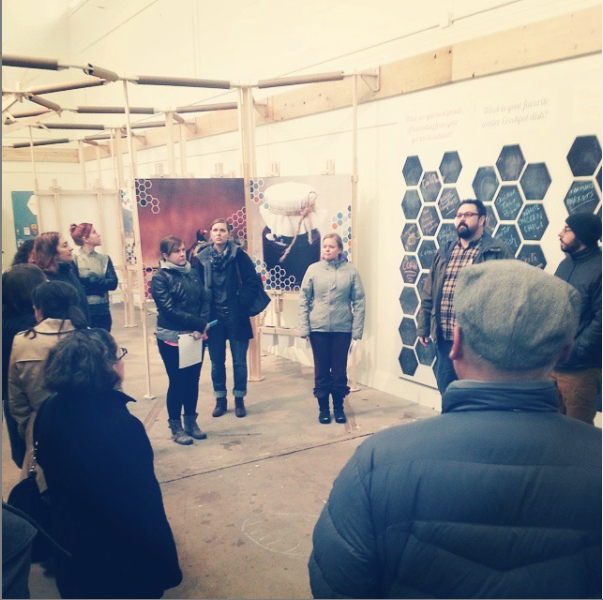 The Beginning
The 2015 State Fair team was made of approximately 30 designers, several community advocates along with the common table mn leadership. We met in large and small groups a few times a month January and through August 2015 until opening day at the State Fair.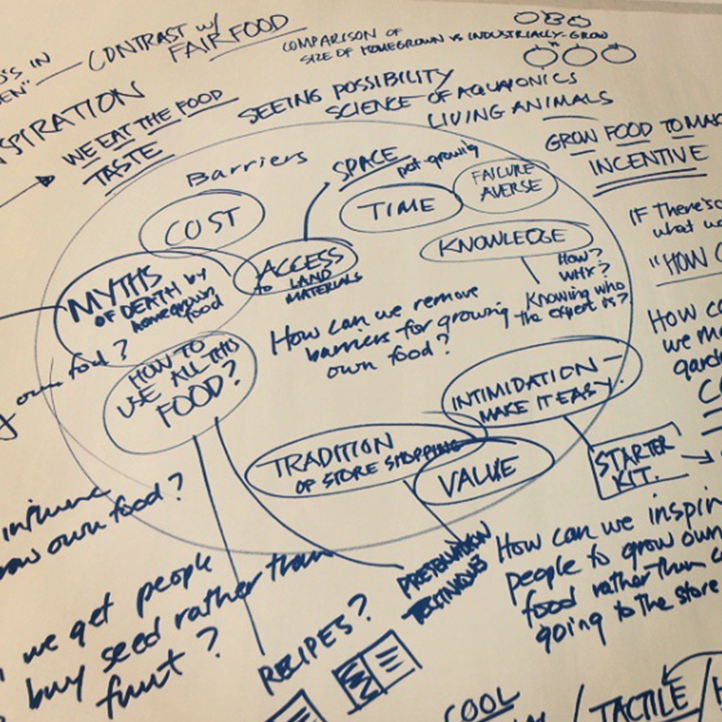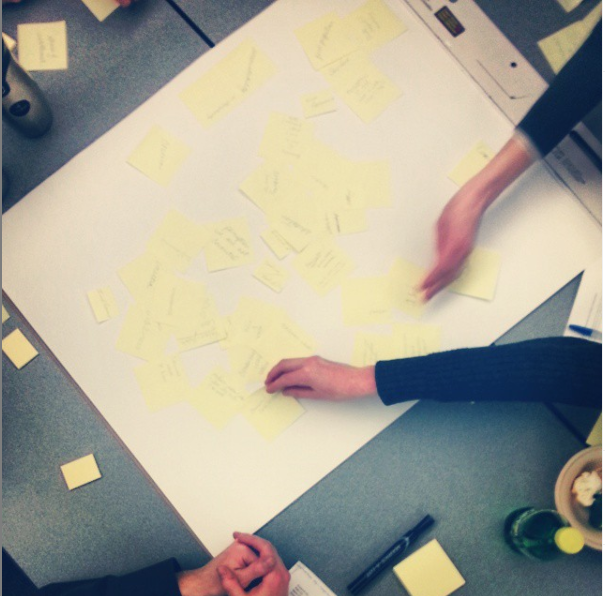 Our Process
During our first meeting, we evaluated the 2014 exhibit and ideated around what worked, why and what we can improve upon. Several ideation techniques were used including brainstorming and storyboarding to flush out ideas.
Based on last years feedback, research from our food community partners and our ideation session, we discovered 6 key action areas that we used to structure our exhibit:
Nurture Soil

Grow Food

Eat Local

Buy Local

Reduce Waste

Promote Justice
I was part of the "Grow Food" action team, along with Action Lead: Sandy Wolfe Wood, Design Lead: Sarah Zwier, Designers: Sara Bennett and Austin McDaniel

Grow Food Group Research
As part of our initial research we consulted with our food community advocates, as well as executed a google user survey from past State Fair attendees on what motivated people to grow their own food and what were some of the obstacles.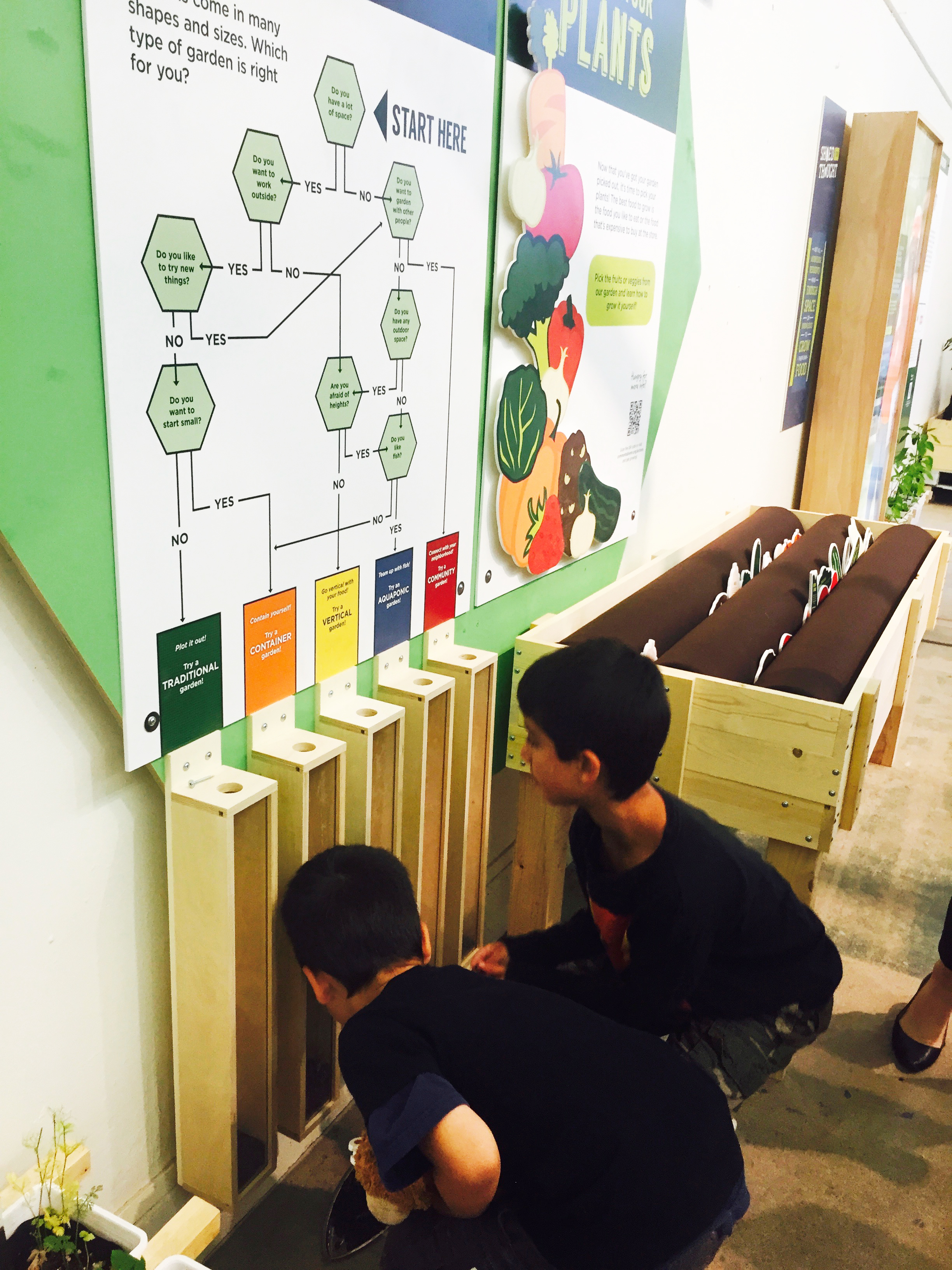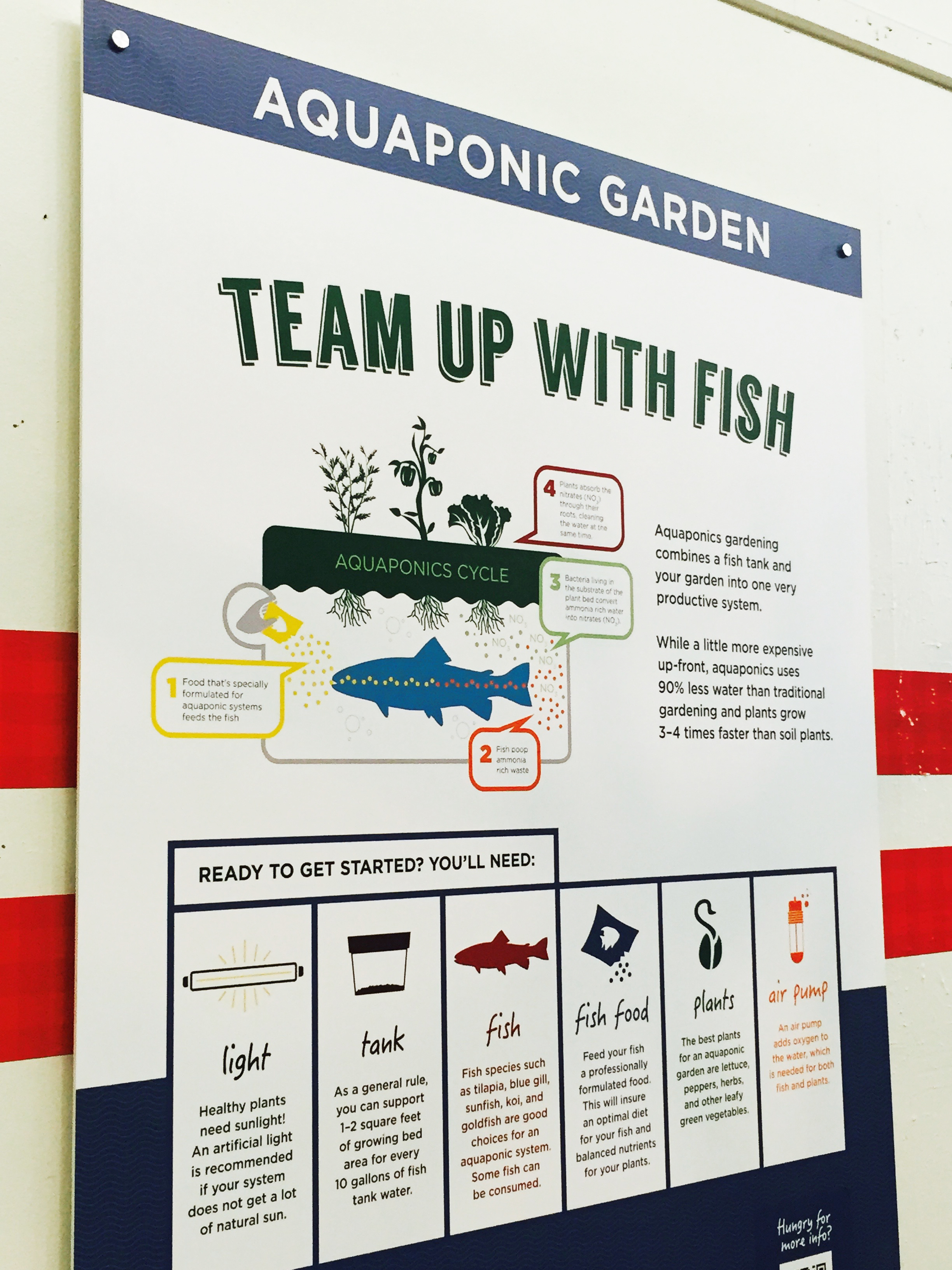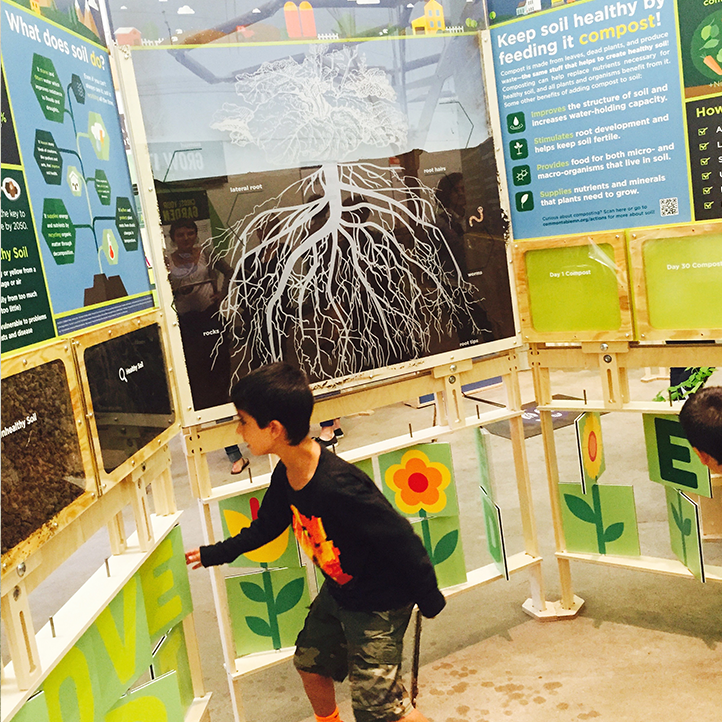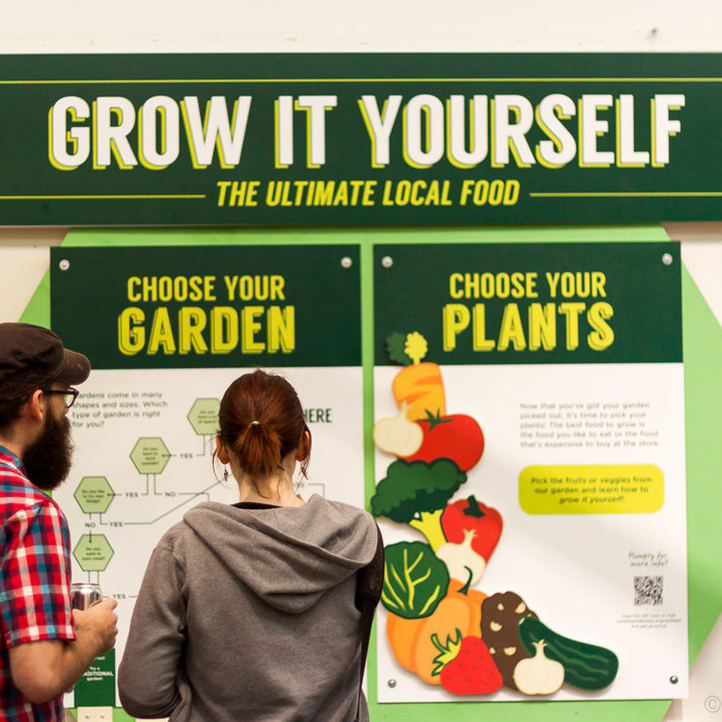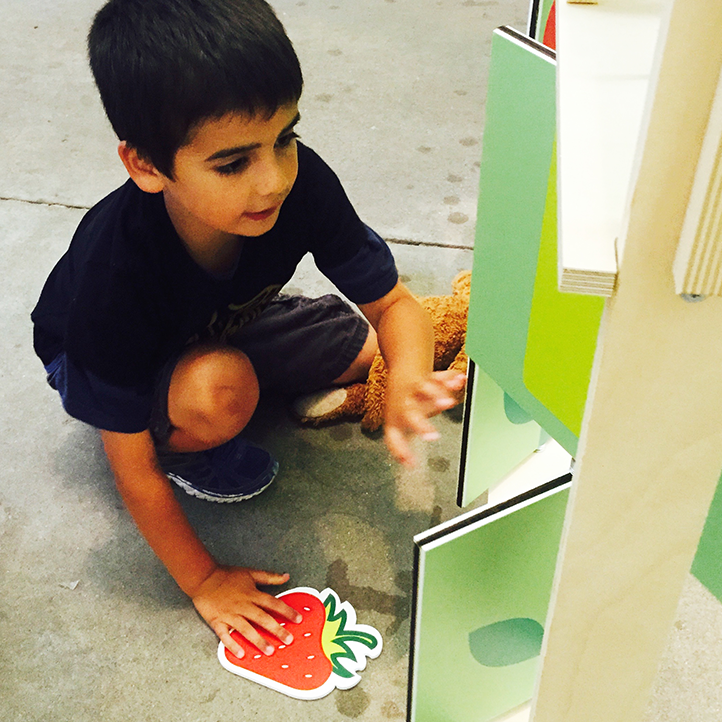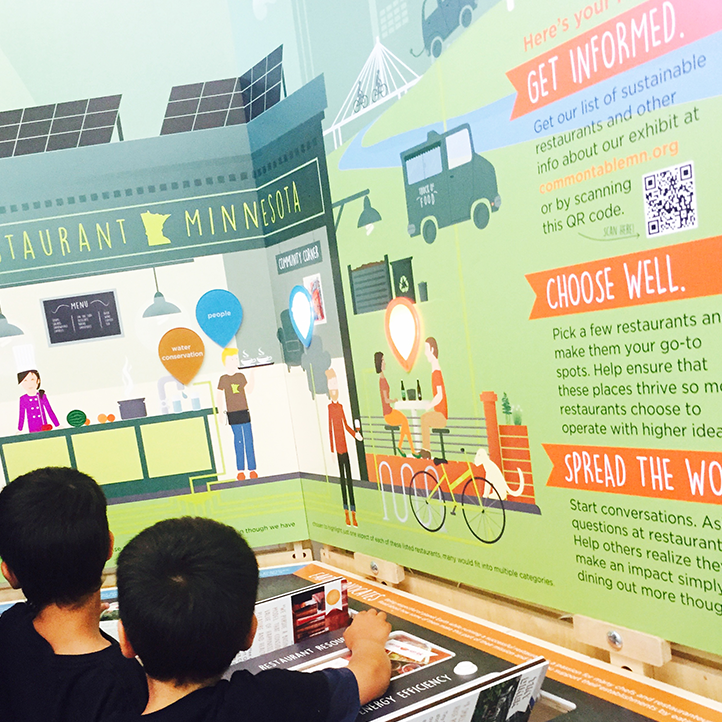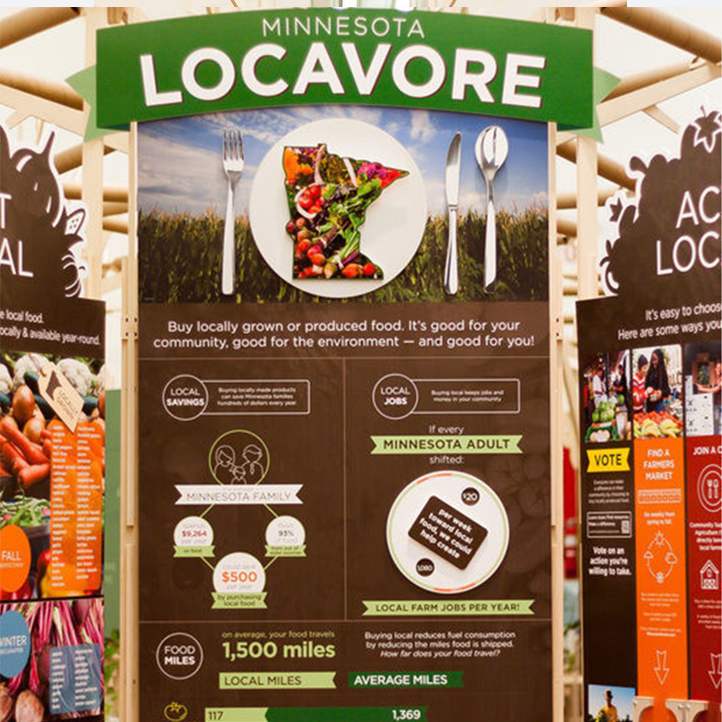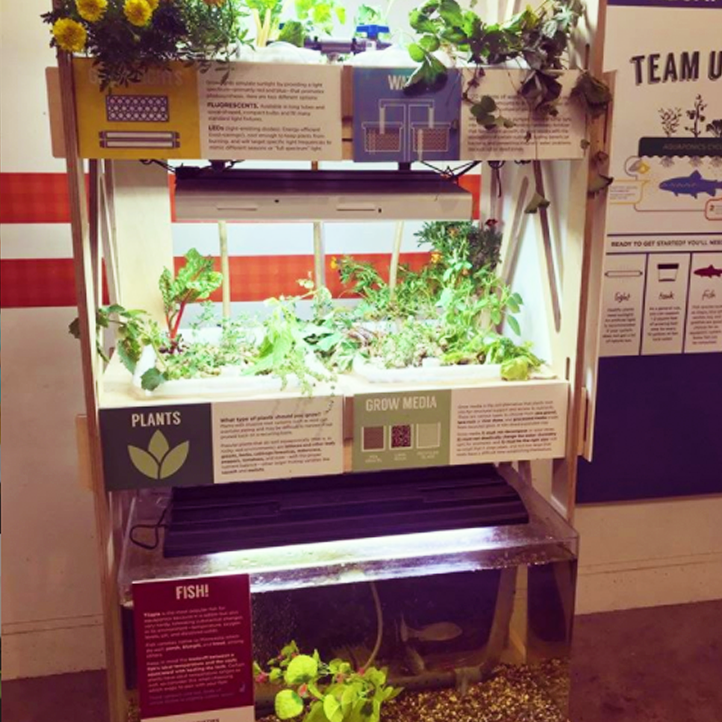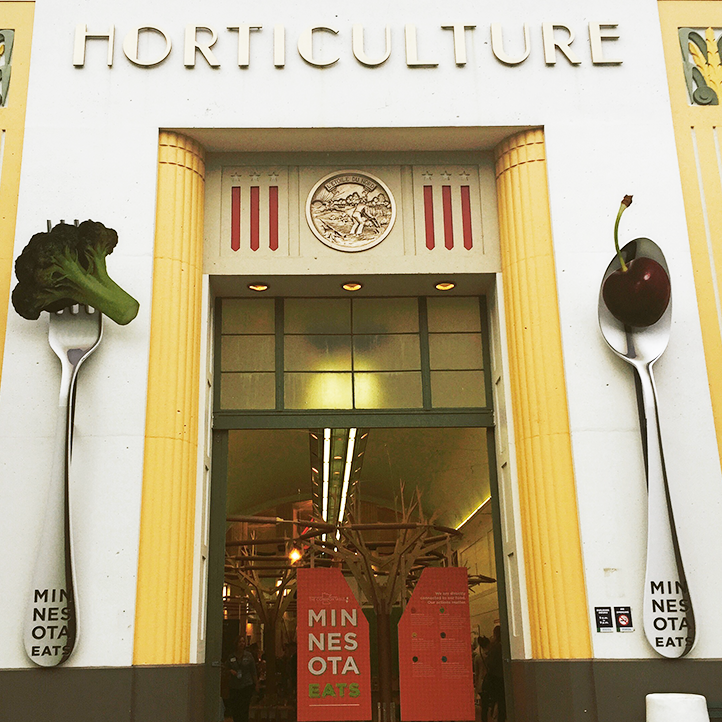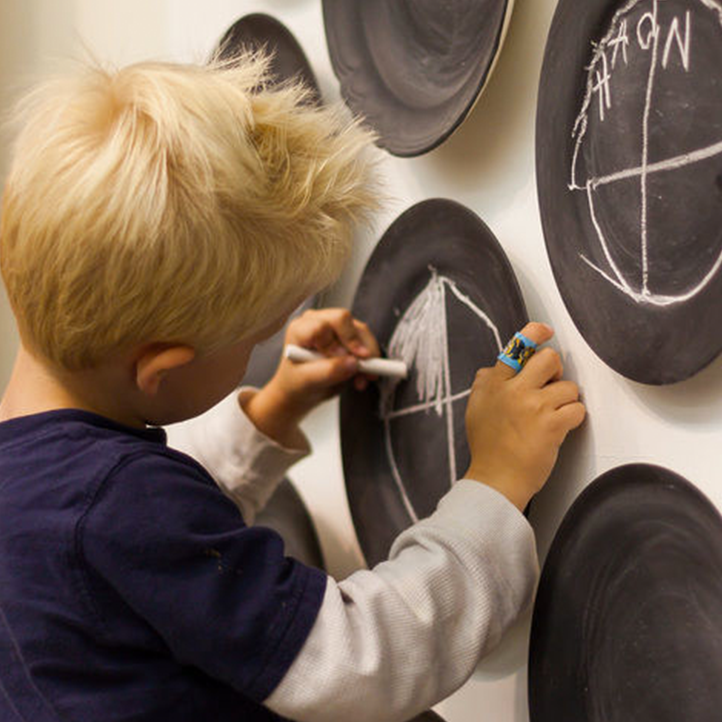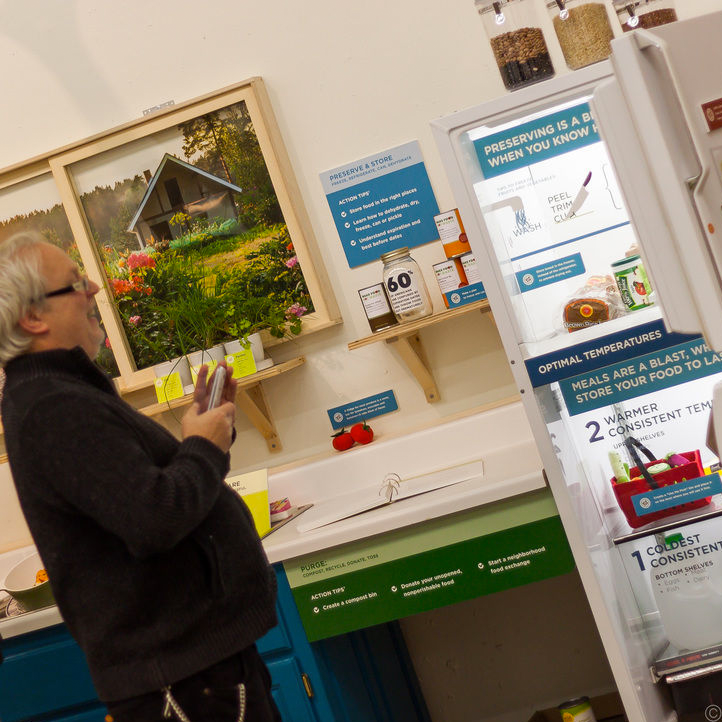 Final Thoughts
Working with the design community at large was an unforgettable experience. I learned that one of the biggest key to our success was centered around solid user research and several rounds of ideation and iteration as we collaborated under tight budget as well as time constraints. I visit the MN State Fair every year and I still enjoy stopping by and watching people enjoy the exhibit.